In addition to customized packing services, we offer various storage services as well as national and international logistics solutions.
At our packing station, launched in 2021, we offer contract packaging for fresh produce that can be individually specialized at any time for producers, retailers, foodservice and the cash-and-carry sector. With our services, we support growers and retailers both in the direct procurement of goods and in establishing a functioning, reliable grower-retailer supply chain.
We package for you
In our 1,200 sq. ft. fully air-conditioned packing station, we can provide specialized contract packing of fresh produce individually for you.
Packaging:
Multi-head weighing and packing, top sealing, check-weighing, hand selection
Labeling:
Auto-application, hand-application, online printing
Revision:
Hand selection, optical sorting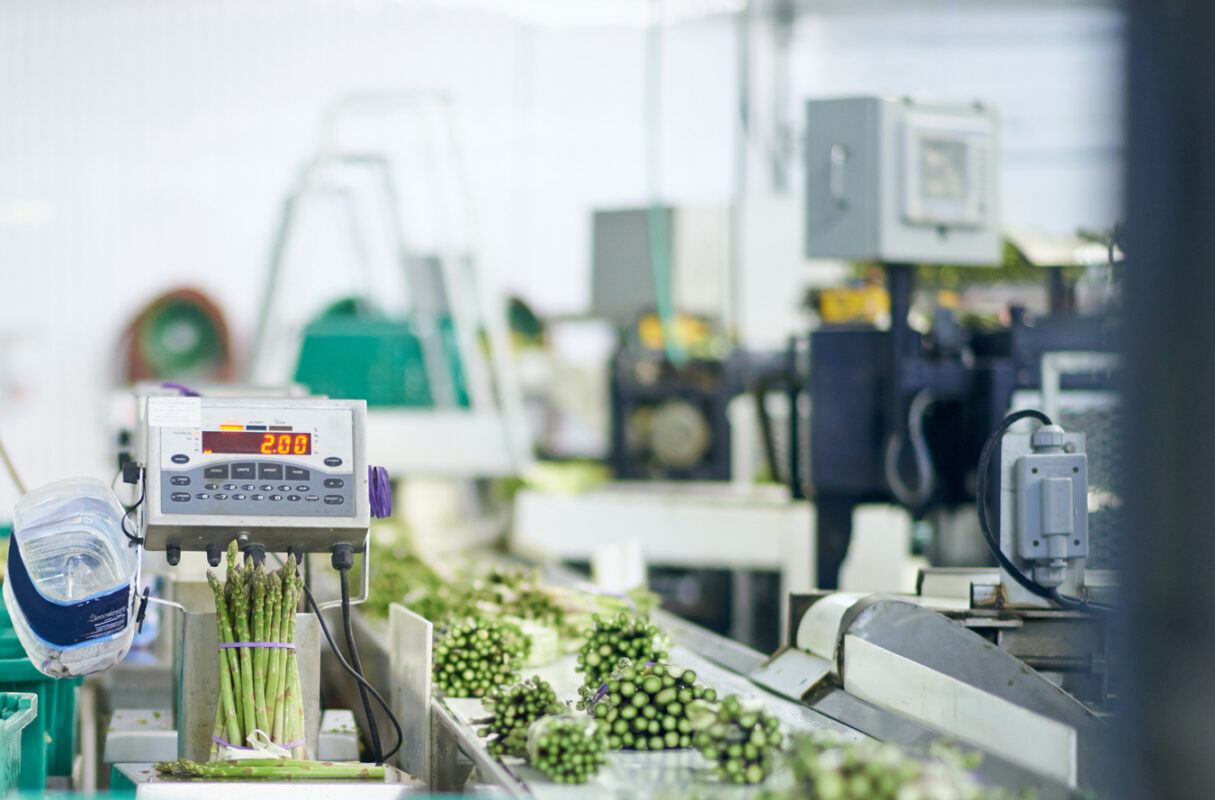 We store for you
We can store your products for you on more than 1,000 square meters: separated according to quality - to avoid contamination from the start.
QSQM:
Goods receipt, inventory control, short-term storage
Cross Docking:
Reception, pallet picking and reassignment

Consignment sale:
Breakdown, compilation and distribution to order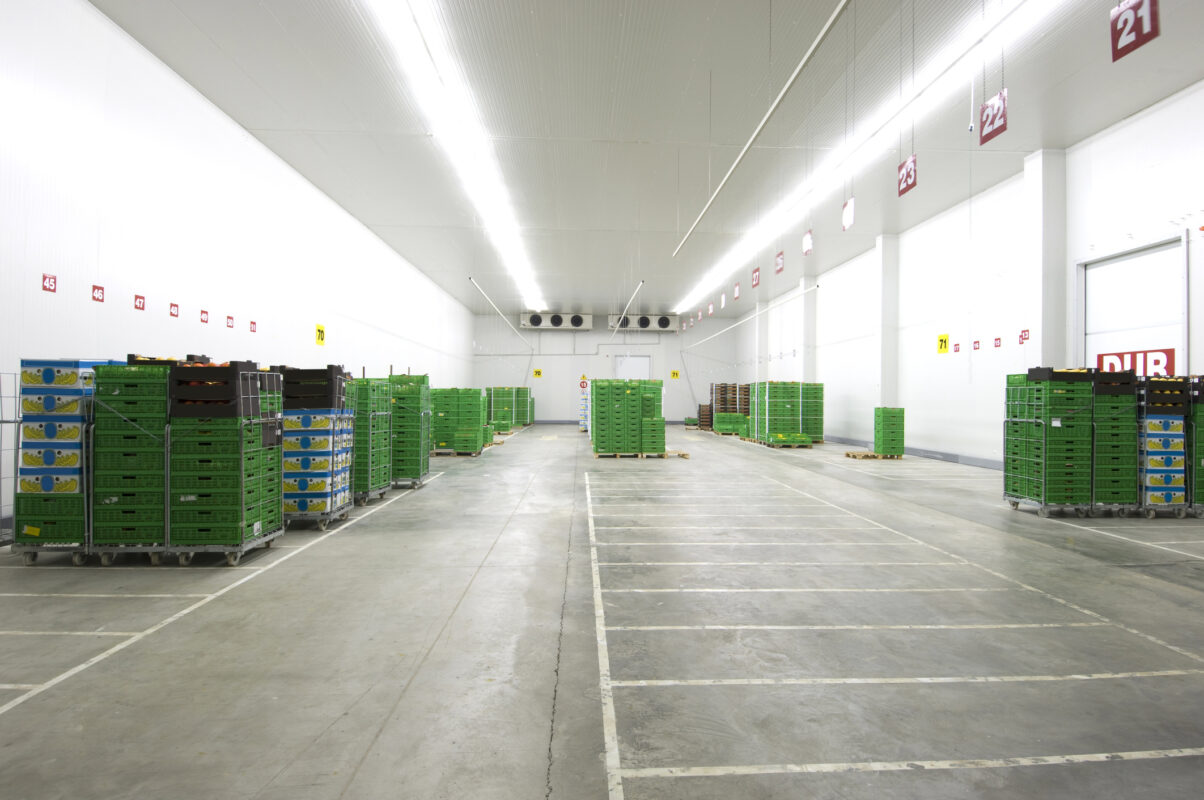 We coordinate for you
Air and sea cargo:
Collections, deliveries, documentation
Distribution:
Organization of regional, national and international goods