We are a sales and marketing organization for agricultural products based in Western Germany. In addition, we operate our own packing station and offer various individual storage and logistics services for your products.
We market both conventional and organic products from regional, national and international cultivation. In terms of our sustainable values, we attach great importance to the purchase of goods from first hand.
Our company is located in Hürth, NRW. From there, our competent team coordinates and organizes all national and international processes and flows of goods.
Hürth is also home to our packing station, which enables us to provide all the necessary services for producers and partners from all over the world.
Contact
Günther Hach Amar
Managing Partner
Erzeugervermarktung West
Marktweg 65
50354 Hürth
Germany

Tel.: +49 (0) 2233 460 60 41

E-Mail: vertrieb@ev-west.de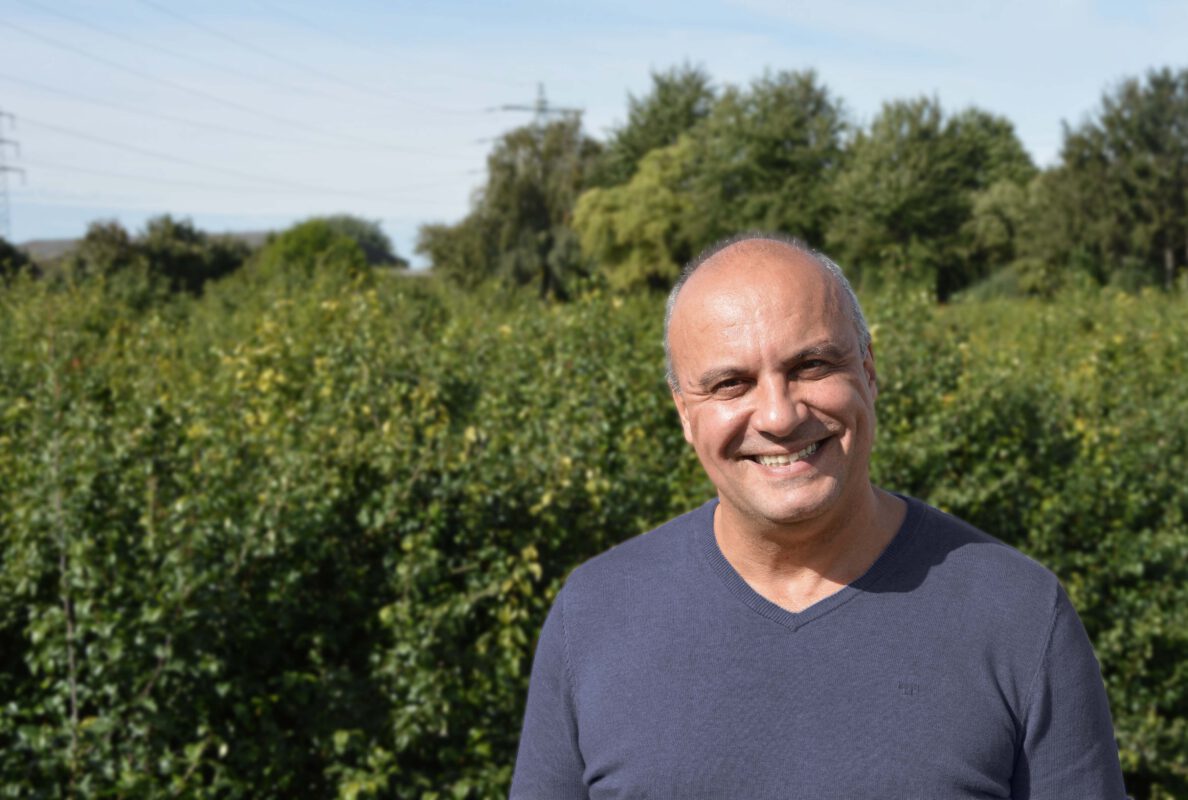 Our vision
We want to connect fruit and vegetable producers and consumers by creating meaningful links along the food chain for both sides. We want to help meet the growing demand for fruit and vegetables. To do this, we develop innovative business solutions to improve the economic situation of our producers and guarantee fair, sustainable marketing.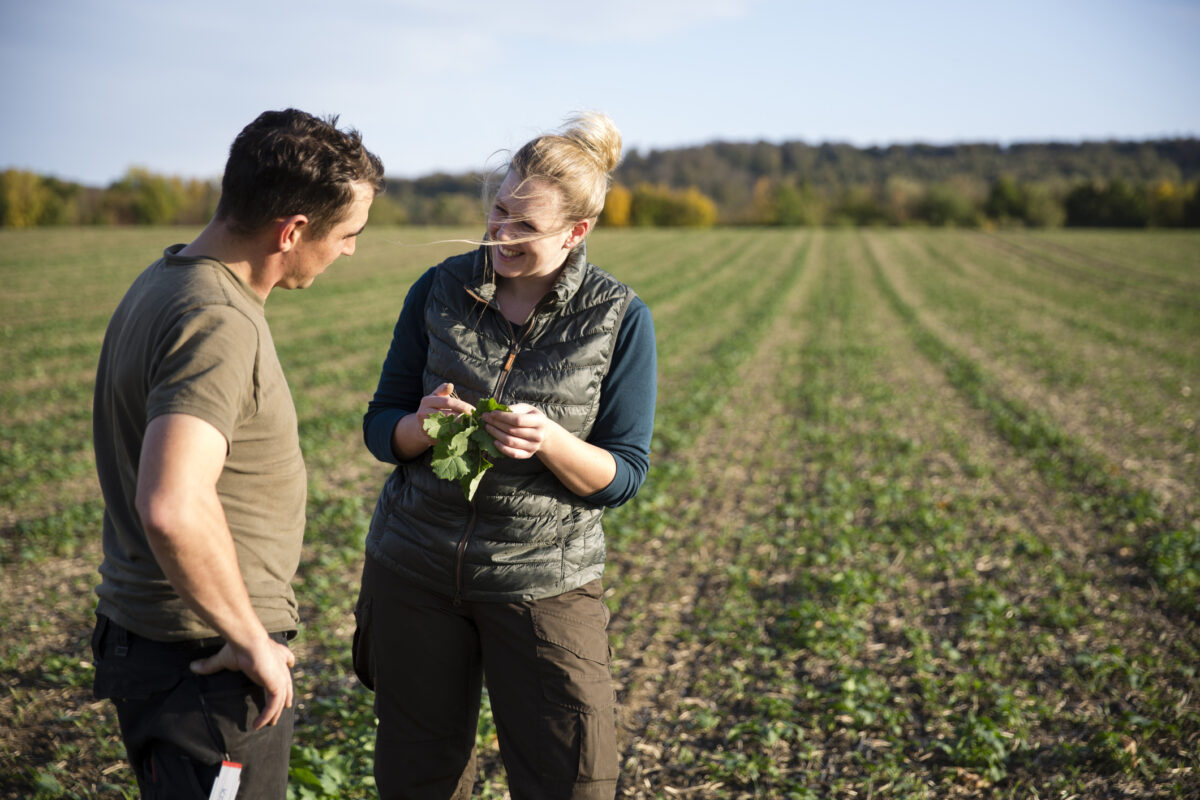 Our location
Erzeugervermarktung West
EVW GmbH & Co. KG 

Marktweg 65
50354 Hürth
Germany